The Stillery's Basil Smash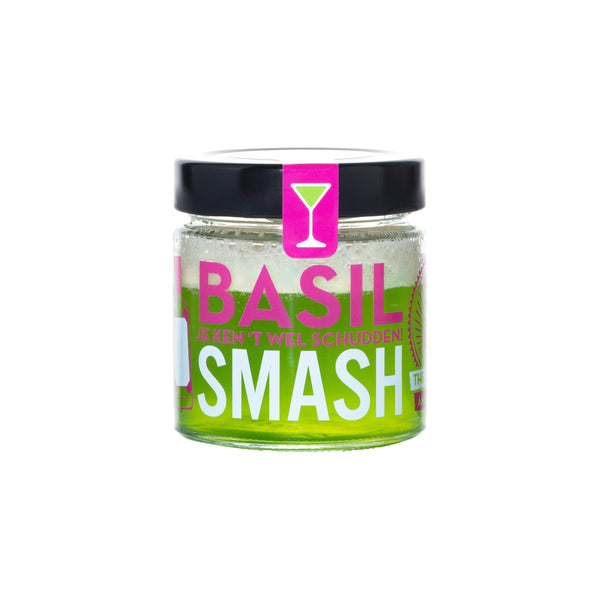 Get ready to enjoy the latest, mouthwateringly refreshing drink that's shaken up its way to our hearts - it's the Basil Smash! This unique cocktail is crafted with our Most Floral Gin, a hint of lemon for an extra zingy kick and of course the star of the show, basil! With every sip, you'll taste light bitter & sweet notes, accompanied by subtle floral and botanical flavours that are sure to tantalize your tastebuds!
The Basil Smash is ready to drink, all you have to do is add an ice cube and shake it!
Add an

 

ice cube.
Close the jar tightly and

 

shake!
Pour out or drink straight from the jar.

 

Enjoy!
Volume:  120ml
ABV: 14.9%

The Stillery's Basil Smash is a Vegan Cocktail

Produced CO2 Neutral