FREE DELIVERY WITH ALL ORDERS OVER €40.
Delivery will take place within 1 to 2 business days!
ONLY 500 BOTTLES AVAILABLE PER VINTAGE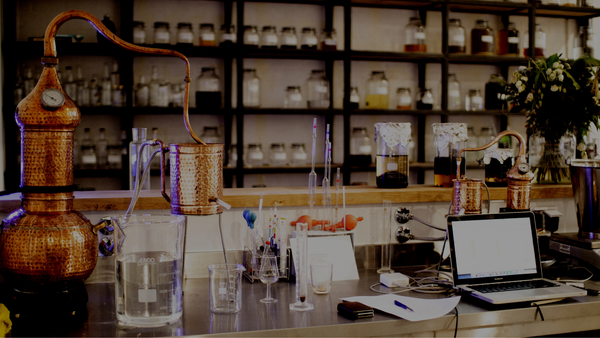 THE CRAFT SPIRIT
All our products are made by hand and are optimized by our Master Distiller to have the best possible flavour. In his lab, you can find countless distillates of the most common and unusual flavours to bring you an experience that you won't easily forget.
THE ORGANIC SPIRIT
All of our spirits are certified organic. We want to give you the best experience when consuming our drinks and additives don't mix well with that philosophy. Enjoy the Stillery additive free.
THE LOCAL SPIRIT
We mainly use local produce to create our spirits. The Netherlands is the birthplace of Genever and Gin, safe to say we have the right ingredients right at our doorstep. Our gin is the embodiment to this approach, made of the aroma's of 18 botanicals local to the Netherlands and Amsterdam