The Stillery Amsterdam Spelt Whisky - Single Grain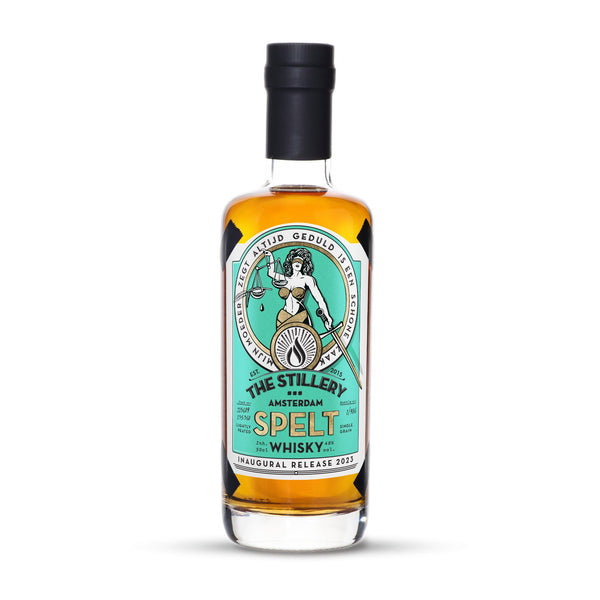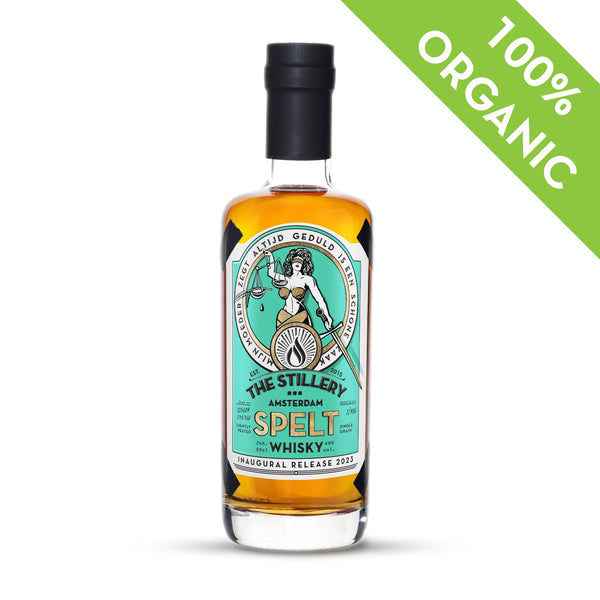 The Stillery's Amsterdam Spelt Whisky, infused with Amsterdam's spirit of resilience and audacity, offers a unique taste experience. Distilled from spelt grain, known for its intense flavour profile, this whisky is aged in ex-bourbon barrels and finished in Moscatel casks, creating a rich flavour profile of dried dates, apricot, peach, peat, leather, honey, marzipan, and raisins. Emphasizing extended fermentation with a special yeast blend, it showcases the city's ethos of freedom and artisanal craftsmanship. Celebrate Amsterdam's character in each sip of this exceptional, organic whisky.
Only 986 bottles are available, orders are limited to 2 bottles per customer. 
Volume: 500ml
ABV: 48%
Produced CO2 Neutral