The Stillery's Most Floral Gin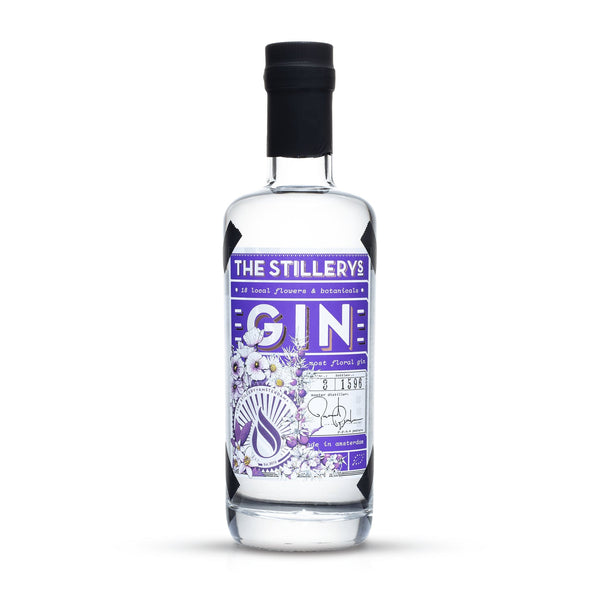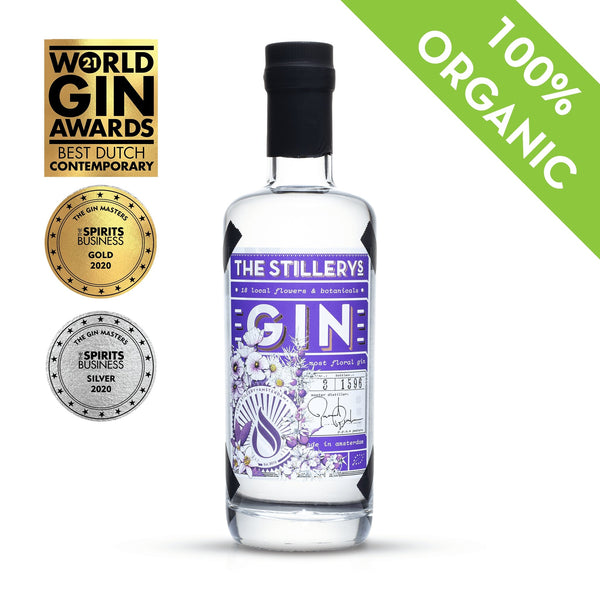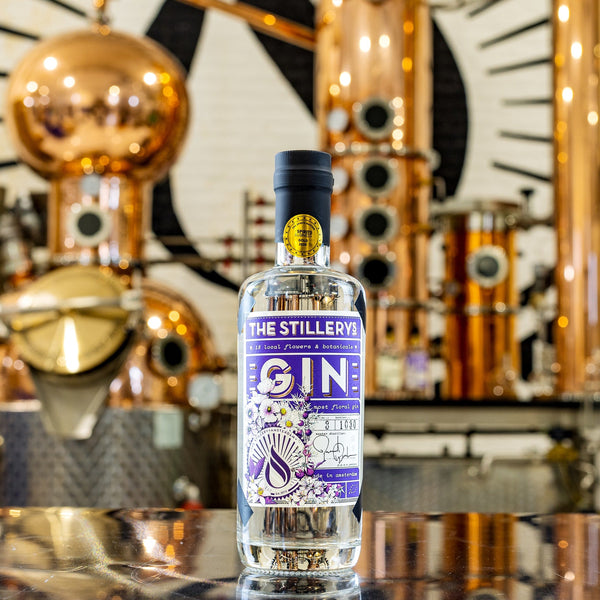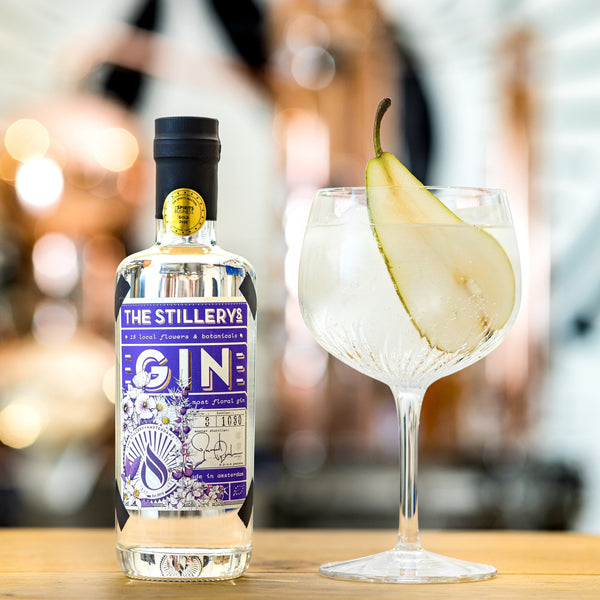 Take a sip of summer with The Stillery's Most Floral Gin! Our organic and contemporary gin combines 18 local botanicals from around Amsterdam and the Netherlands, including rosehip and jasmine for an entirely new floral experience. Distilled London dry style and grain to glass. Our master distiller Pascal uses a special herb basket that makes sure you get all those flowery essences in every single drop.

Drink tip: pair our Most Floral Gin with Indian Tonic water of Fever Tree for the best gin-tonic experience.

Volume: 500ml
ABV: 43.2%
Produced CO2 Neutral
World Gin Awards 2021: Winner Best Contemporary Gin of The Netherlands